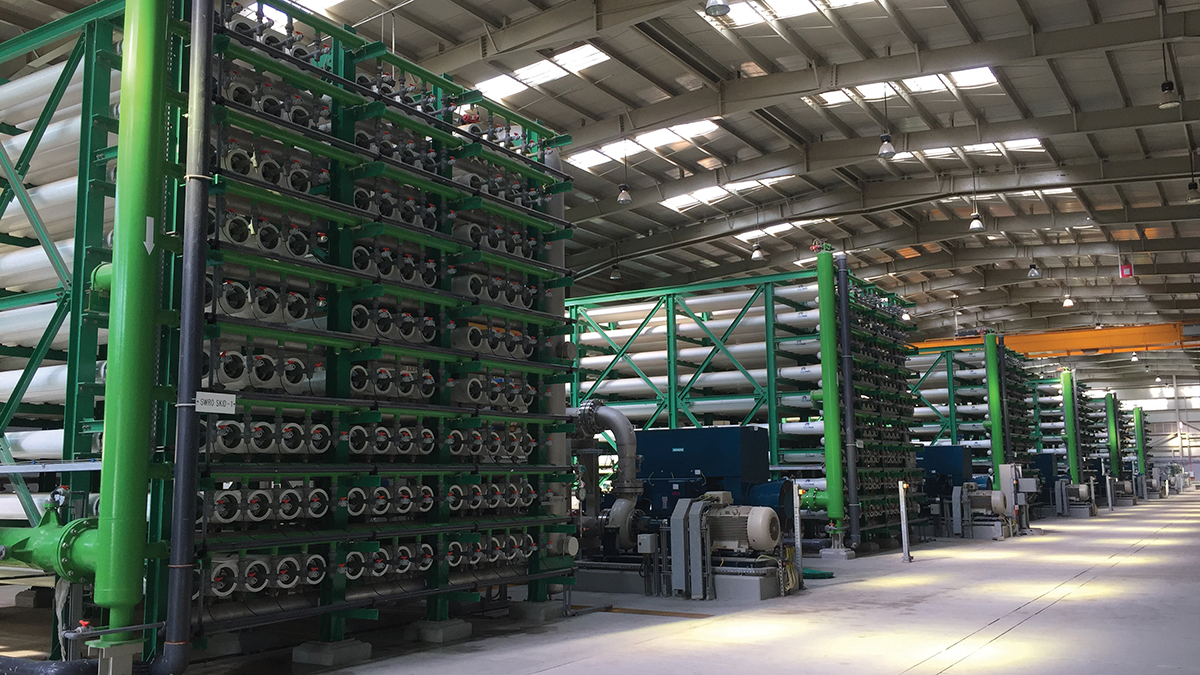 Aquatech is proud to be selected as a nominee for desalination company of the year 2020 by Global Water Intelligence (GWI). The incredibly talented and hardworking team at Aquatech has worked hard to ensure Aquatech continues to stand out as a leader in water and wastewater treatment, especially desalination. Aquatech was honored recently with being selected as the desalination provider of four desalination plants for Gujarat Water Infrastructure, Ltd, India alongside Indian EPC Shapoorji Pallonji.
This represents one of Aquatech's biggest municipal desalination breakthroughs by developing four desalination plants in Gujarat, India at a time when India is rapidly becoming one of the world's growth engines for seawater desalination. Aquatech is perfectly positioned to meet that growth and make a difference for some of the world's most water scarce regions.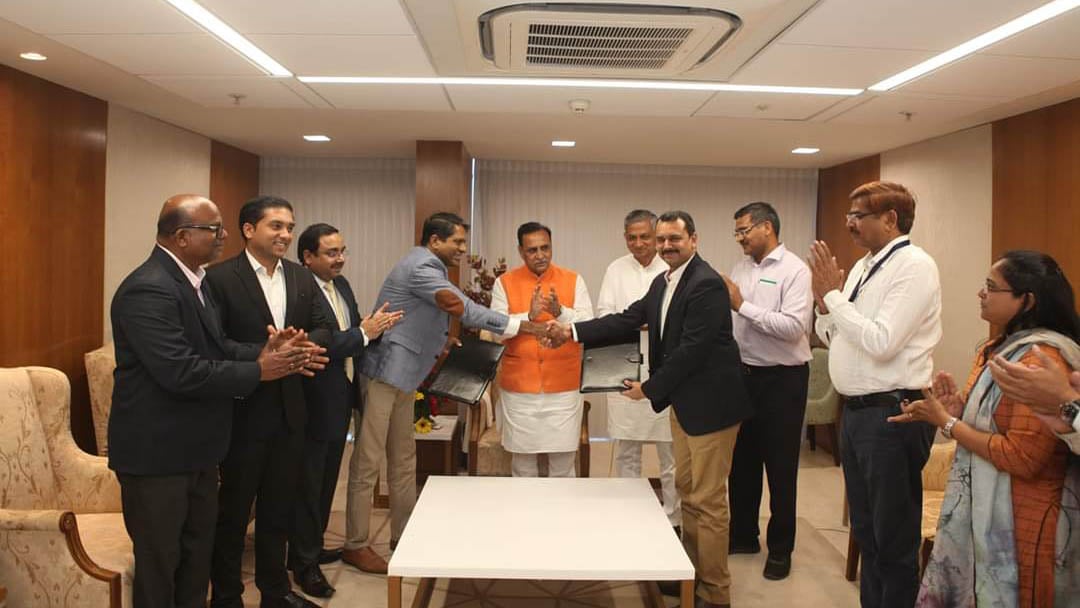 Aside from their scale and local importance, the Gujarat contracts stand out as one of the most significant privately financed contracts ever pushed out by Aquatech, showing a company that is willing to back its finely honed engineering chops with financial muscle. Aquatech continued to demonstrate its reputation as top of the class for industrial desalination with the completion of the Lower Fars Oilfield wastewater recycling facility for the Kuwait Oil Company. Deploying a vast array of membrane technologies to turn treated municipal effluent into high-quality water for steam injection, the plant is a reminder of the importance water treatment plays in keeping industries running.
Other significant desalination project wins this year are Pertamina, located in Indonesia and Las Pelambres, located in Chile. Aquatech continues to employ it's proven LoWattTM technology to make sustainable desalination more cost efficient and provide a reliable solution, exactly when the world's water scarcity is most relevant.

We congratulate the many individuals who had a hand in bringing these projects and with them, global recognition of Aquatech's drive to create sustainable solutions that address water scarcity in a financially viable way.