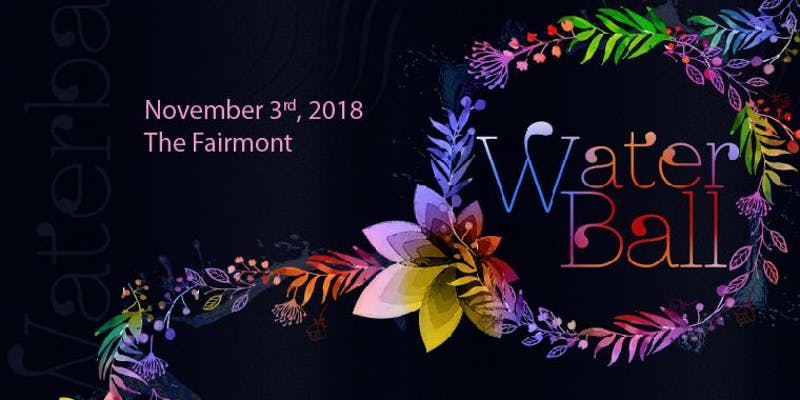 We invite you to an incredible evening of dancing, dining and entertainment as we celebrate the incredible work that Aqwalife : The Prem Sharma Foundation has been able accomplish over the past year with the help of amazing donors like you. We will be sharing an enchanting evening at The Fairmont in the heart of Pittsburgh's Cultural District. Enjoy a drink and dinner before hitting the dance floor or checking out the live art. This event is not to be missed as we raise awareness and support for the incredible mission Aqwalife is accomplishing around the world and here in the U.S.
The event will take place on November 3 from 7pm-10pm.
Aqwalife is a nonprofit organization dedicated to providing and facilitating the access to safe drinking water in underprivileged areas. Water scarcity is a serious problem facing the world today.

Water is so precious but taken for granted. Aqwalife's mission is to provide safe drinking water to fight against these preventable deaths. Our goals include corrective action, which is providing safe drinking water, and preventive action, which is stopping the spreading of waterborne diseases such as cholera, typhoid, and malaria.
For more information and to purchase tickets, click here.