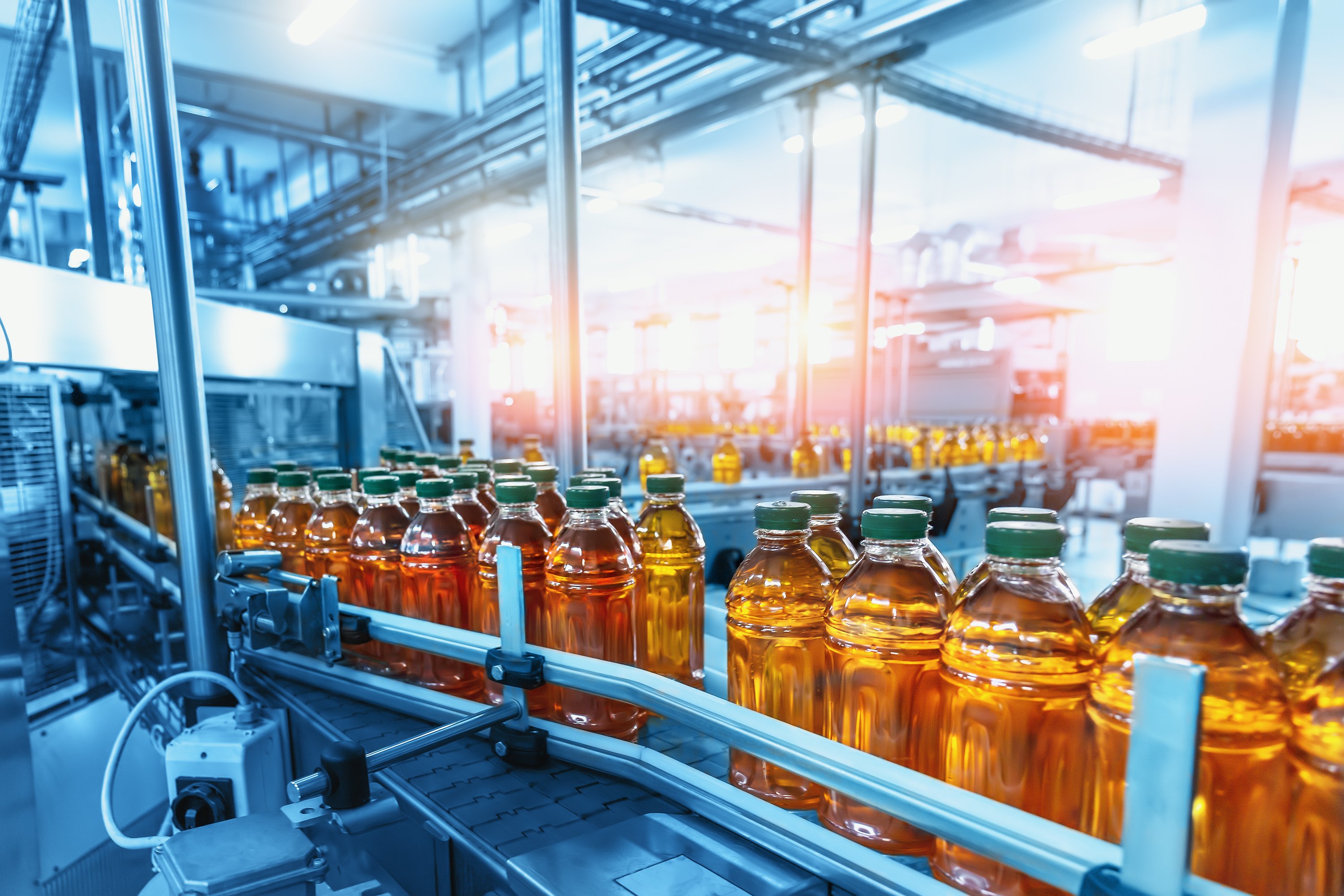 During the Summer of 2020, Aquatech audited a beverage plant in the United States. The audit yielded a variety of results, ranging from on-the-spot improvements to long term water supply savings. Two notable examples totaled more than an estimated $340,000/year in water and wastewater savings.
Water Plant Logic and Controls Optimization


When we arrived at site, our engineer found that the RO based water system was starting up and shutting down multiple times during the day due to logic & control changes made over time by plant personnel. While the changes intended to address specific issues, the combined effect unnecessarily cycled the system. This seemingly benign error resulted in wasted water due to excessive start-up and shut-down flushes.



RO Reject Was a Prime Candidate for Recycle or Reuse


Aquatech has generally found that facilities where Reverse Osmosis units start with a clean water such as city water or clarified water as influent are typically good candidates for recycle or reuse.

This facility was no different. Here, the reject stream was being concentrated with dissolved solids and other constituents but did not contain contaminants from process or other plant operations. After the onsite audit of this system was completed, Aquatech engineers ran projections and proposed a solution with the audit report that would recycle 70% of the reject stream. Preliminary payback period estimates for the concept were less than 1.5 years, and would give them both assurance of consistent water supply and cost savings of $310,000/year in reduced water and sewer charges.
Overall, Aquatech's experience operating water treatment units around the world allows us to confidently offer a helping hand to facilities looking for a plan to future-proof their water supply. While the above examples pertained to RO, Aquatech can provide audits to just about any treatment facility due to our breadth of operational and service capabilities. In a world with so many uncertainties, it is prudent to have a comprehensive water plan.