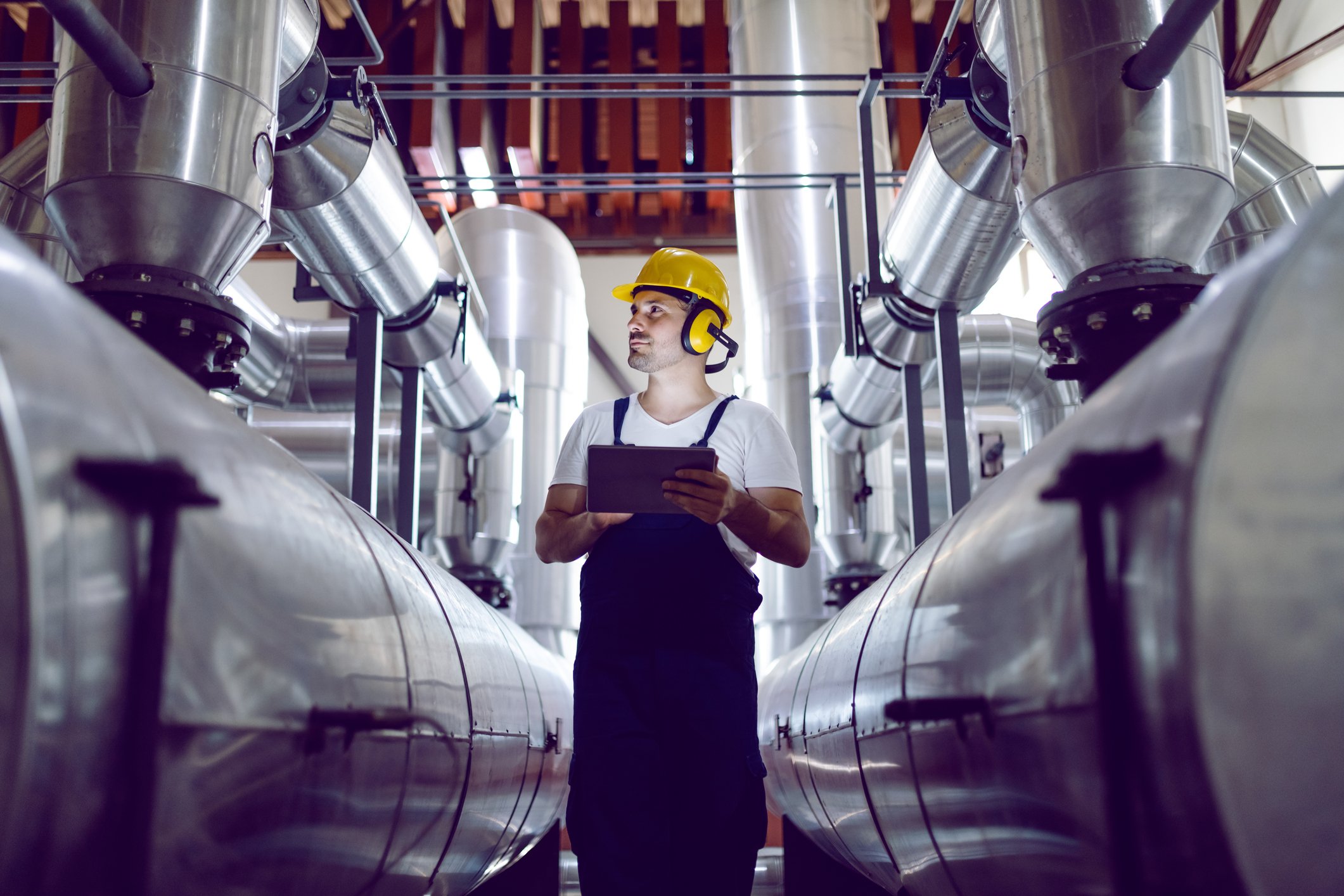 Designing a wastewater Treatment in the Biofuel Industry is Challenging
Selecting the most reliable Wastewater Treatment comes from the nature of the Feedstock
Carbon recycling projects play a paramount role in reducing GHGs and improve energy sustainability. However, their wastewater footprint must be considered a critical part of their environmental impact. Despite the fairly recent surge of biomass-to-fuel projects, there is still not sufficient first-hand experiences about how to handle the wastewater generated by the novel technologies and processes. In most of the cases, a project is planned without having a well-defined projection of the future quantity and quality of the wastewater which is going to be generated. In this scenario, gathering information about the nature of the feedstock, its variability and the production process is crucial to define the most reliable treatment strategies.
In general, producing biofuel means processing the atoms of Carbon and Hydrogen contained in the biomass and rearranging them in a form identical to their fossil twin brothers. Of course, the Biofuel production process removes whatever is not Carbon and Hydrogen and eliminates it as waste. These "impurities" are then carried away in the wastewater streams that the facility generates and suddenly become the "pollutants' which have to be treated before discharge to the environment. Solids, carbohydrates, proteins, pigments, pesticides are usually the main source of contaminants whose environmental impact had to be limited.
The nature of the feedstock is then strictly associated with the quality of the wastewater and, in turn, with the potential treatment options. Each feedstock leaves its own specific "fingerprint" in the wastewater and the Water Treatment Industry is only now starting to join the dots and narrowing down a defined set of integrated solutions. Yet, a standardized approach is still not possible because the reality is more complicated. In fact, while on the one hand, the Biofuel Industry is looking for technologies that can accommodate a certain level flexibility in feedstock supply and quality, on the other hand, the wastewater becomes more and more site specific and with new challenges.
In this scenario, only previous hands-on experiences as well as testing can help identifying the best wastewater treatment process, its resilience to the variation of wastewater qualities and its cost efficiency. More importantly, such a knowledge assists to determine the intrinsic value of the wastewater and define the actual carbon intensity and the optimal water footprint the whole facility can achieve. However, "knowing others is wisdom, knowing yourself is enlightenment". And that means that being able to navigate through the several different Anaerobic Reactor configurations, Aerobic Treatment designs, Nitrogen removal solutions and membrane-based wastewater reuse approaches might not be enough. Sometimes validation and testing become a necessity and an added value.
To learn more about how Aquatech is addressing the wastewater challenges in the biofuel industry, Click Here