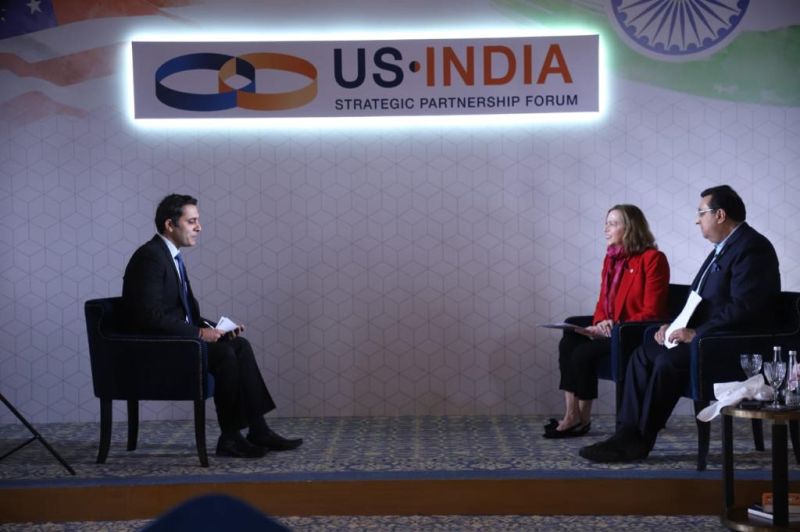 Aquatech's Executive Chairman, Venkee Sharma, was recently interviewed by CNBC-TV 18 Business News, India's leading business news channel, during his trip to participate in the US India CEO Forum, along with US Commerce Secretary Gina Raimondo and other members of the CEO Forum. The interview covered a wide range of topics related to US-India economic growth, collaboration, and the future of energy sources.
During the interview, Venkee shared his insights on emerging technologies for sustainability in industries including critical minerals for EV batteries, semiconductors, and biofuels, and emphasized the significance of water reuse and as well as solar-based desalination in these segments.
Watch the full interview here.