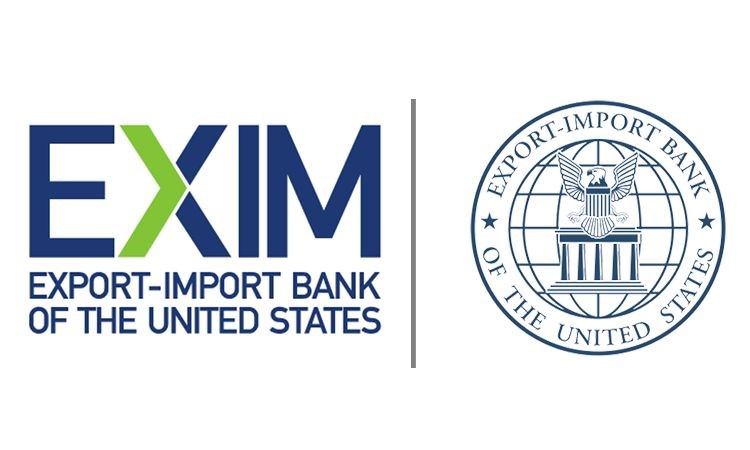 Aquatech's Executive Chairmen, Venkee Sharma, was re-appointed to serve on the Export-Import Bank of the United States (EXIM) 2023-2024 Advisory Committee, where he will work alongside Chair Reta Jo Lewis, her talented team, and 16 other representatives from a variety of backgrounds.
EXIM Bank is vital in job creation and keeping the United States exporters competitive. Once a small business, Aquatech could not have become a leading exporter and continued to grow internationally without EXIM's vital programs and support for small businesses and manufacturing.
The Congressionally established Advisory Committee advises EXIM on its policies and programs, mainly how EXIM provides competitive financing to support American jobs through exports. The committee provides EXIM with guidance from various sectors of the economy to strengthen its support of United States exports.
Venkee advocates for the representation of production and small business within his Advisory Committee role, recognizing the crucial link between climate adaptation, technology, and foreign trade. He firmly believes that technology and international commerce can wield positive and negative impacts on climate change. Thus, he is dedicated to fostering global trade growth while actively seeking and promoting adaptable technology that bolsters the economy and addresses the intricate challenges posed by climate change.
Through his role and experiences with Aquatech, he hopes to contribute to several critical focus areas, including cutting-edge water technology, innovative climate adaptation solutions, sustainable extraction and utilization of critical minerals, and driving the clean energy transition. In particular, he is actively involved in supporting the development of electric vehicles (EV) and energy storage battery supply chains while advocating for responsible battery recycling practices.
Congratulations, Venkee!
Learn more about the Advisory Committee here.