FEDI's capability to operate at higher hardness in the
feed made for a perfect fit.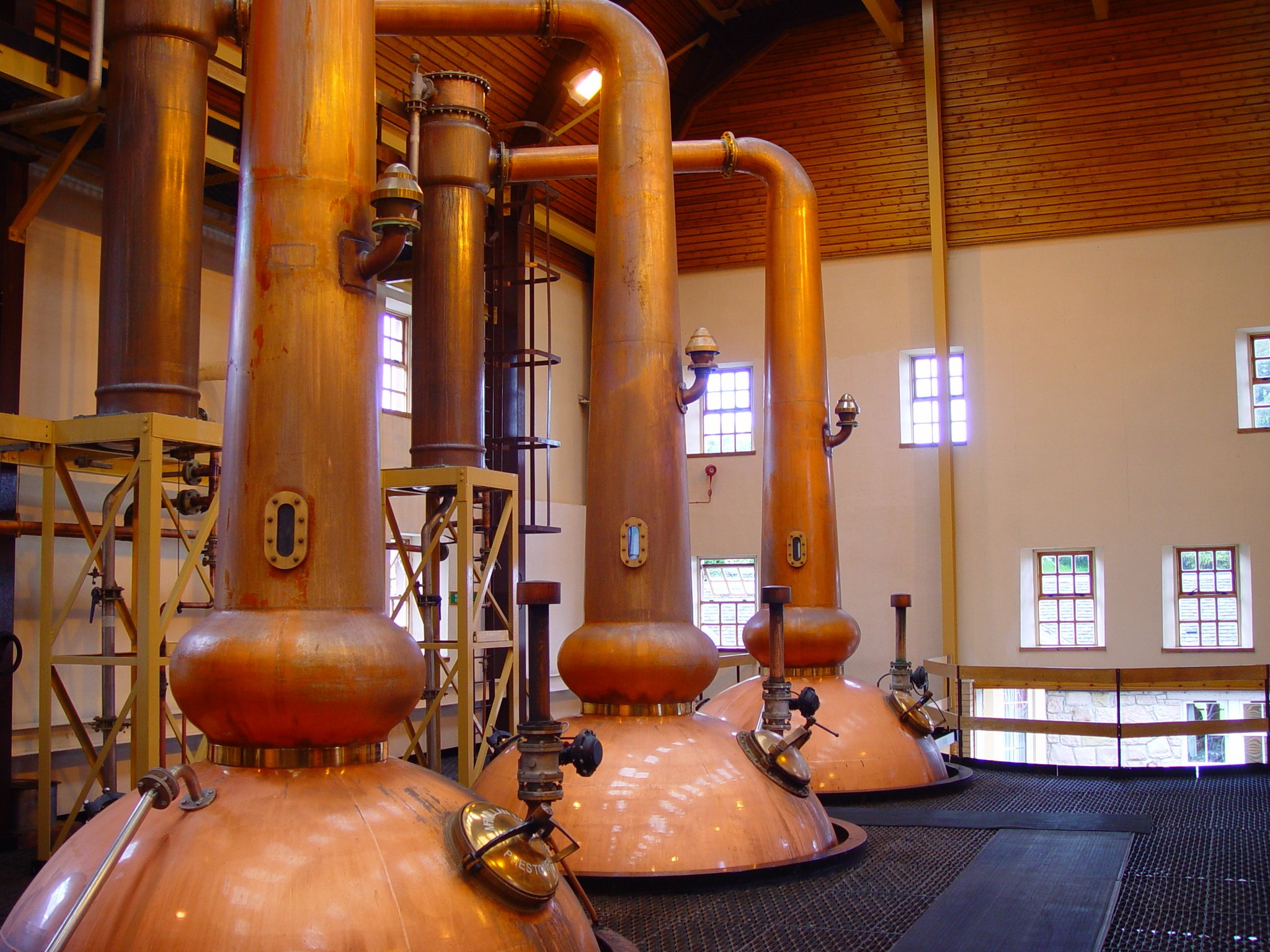 An award winning top Indian manufacturer and exporter of alcohol, ethanol, spirits, beverages and energy drinks, required a demineralized water system for their power plant boiler application. The region being water stressed, they wanted to reduce fresh water intake, and were looking for a reliable process scheme to recycle and reuse the plant effluent, being generated from many sources such as cooling tower blowdown, boiler blowdown and wastewater from the bottle washing process. The combined effluent is a harsh mix of high hardness, silica and total dissolved solids.
The scheme finalized consisted of pretreatment followed by two pass RO followed by electrodeionization as a final polisher.
Though the selected scheme comprised of two pass RO, the consultant decided to design the electrodeionization system to tolerate high hardness upto 2 ppm as CaCO3 in the feed. This required a correct selection of the EDI technology to ensure that the system would not require frequent chemical cleaning on account of presence of high hardness and would provide a consistent and reliable operation. After detailed evaluation of various EDI options, the customer found QUA® Fractional Electrodeionization (FEDI®) to be most suitable for their requirement, due to its capability to operate at higher hardness in comparison to other conventional EDI technologies
QUA's Fractional Electrodeionization (FEDI) is an advancement of the EDI technology. FEDI is a patented two stage process that operates in a dual voltage configuration that reduces hardness scaling that may occur in conventional EDI.
FEDI Model: FEDI-2-30X DV (Dual Voltage)
Stacks: 5 Flow: 10 m3/hr
Conductivity: <0.1 µS/cm
Application: High purity water for boiler make-up
Results
The FEDI system has been in operation since March 2019 on a continuous basis, and has been consistently providing high-quality water since startup.The product water quality has been consistently less than 0.1microS/cm, which meets the customer's requirement.
The FEDI units have not been cleaned since the startup and are being able to provide a consistent product flow of 10 m3/hr. The client has been using the FEDI treated water for boiler make-up and has been able to reduce their fresh water intake.