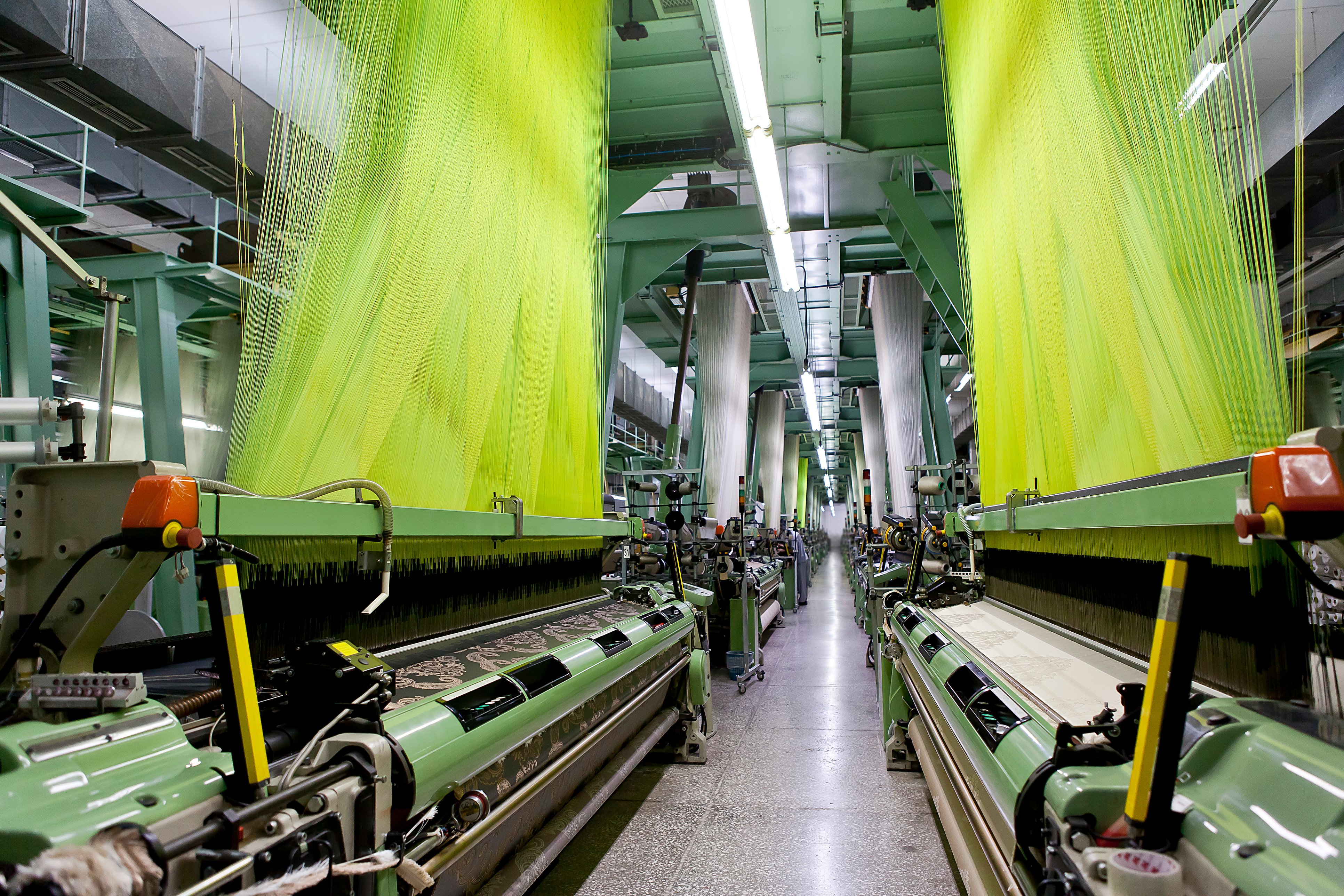 Textile effluent is severely contaminated and contains considerable amounts of hazardous pollutants. Environmental regulations have made mandatory the treatment of effluent before allowing it to flow into the natural ecological system. At the same time, Textile wastewater is highly challenging in terms of treatment, and is characterized by extreme fluctuations in many parameters such as chemical oxygen demand (COD), biochemical oxygen demand (BOD), pH, color and salinity.
The textile client's turnkey wastewater treatment project was awarded to a large well-known OEM, to recycle the textile effluent for reuse in the textile manufacturing process.
Manufactured with QUA's innovative patented "Cloud Point Precipitation" method, Q-SEP® hollow fiber UF membranes are robust, and the OEM and the client found them to be the most suitable solution for their polluted effluent. The Q-SEP UF system is designed at high flux rates of 60 LMH, and the client required 30% lesser number of modules to be installed, saving on capex.
The Q-SEP system has been running successfully since installation in 2015. The UF Transmembrane Pressure has consistently been 1 bar and below, since the startup. The cleaning of Q-SEP membranes is done by regular backwash and CEB's. The product water turbidity has been consistently less than 0.5 NTU and SDI less than 3, which meet the RO membrane inlet requirement.
The UF membrane's performance at this plant has made it quite evident that Q-SEP® is very effectively treating the textile waste, producing superior product water quality at low operating cost.